Style Crush on Tilda Swinton, the Fashion Dancer
09:00
MYSTERIOUS
FEARLESS
ANDROGYNOUS
BOLD
FIERCE
I absolutely love the 52 years old British actress.
Her sense of style is a real inspiration to me.
I always look forward to see what her next red carpet outfit will be and I am rarely disappointed.
She wears "difficult" outfits works for her. She is so effortlessy stylish !
For some she might look crazy or too Avant-garde but for me she is just a very stylish . She is not trying to copy anyone and do not dress to please the audience. She just "follows her nose" when it comes to which designer to wear.
Like she says it herself , she only "dances with fashion".
Her sense of style is also deeply influenced by her military father who "would rather be handsome for an hour than pretty for a week." All is in the details but essentially about how you feel.
it is all about being in control but comfortable at the same time.
A difficult balance to find for most of us but not for Tilda.
Very light make up, her famous platinum blonde quiff and a killer outfit: plenty of confidence and a dose of craziness: here is the recipe to Tilda Swinton style.
I think we should all be taking notes !!
HAIDER ACKERMANN
HAIDER ACKERMANN
HAIDER ACKERMANN
HAIDER ACKERMANN
HAIDER ACKERMANN
YSL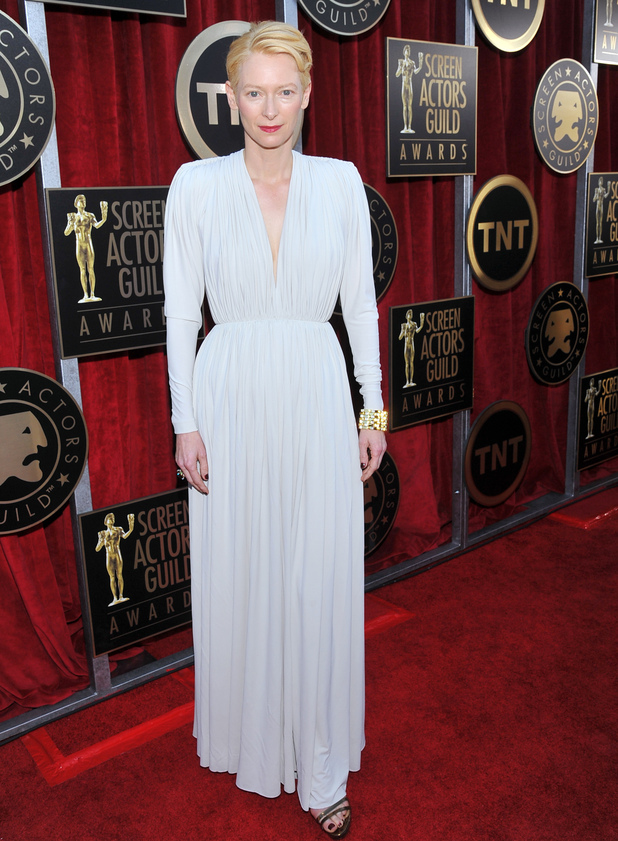 LANVIN
LANVIN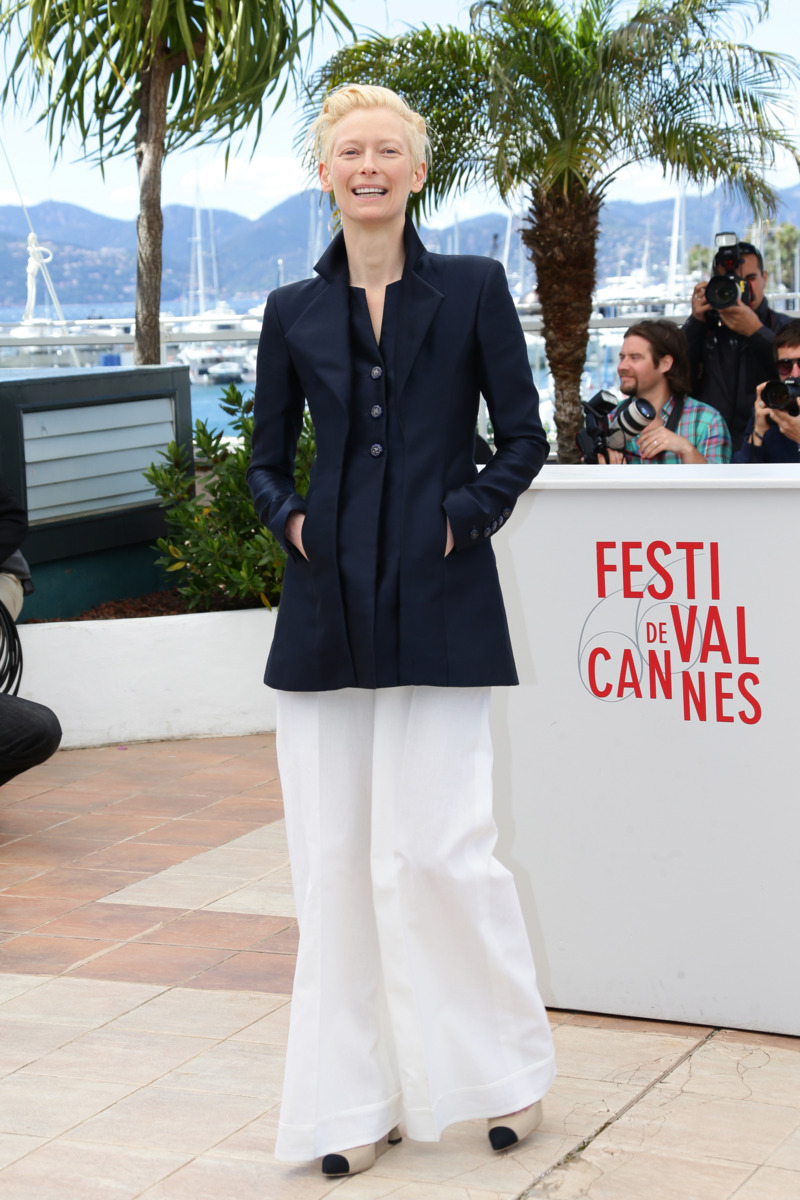 CHANEL
LANVIN
CELINE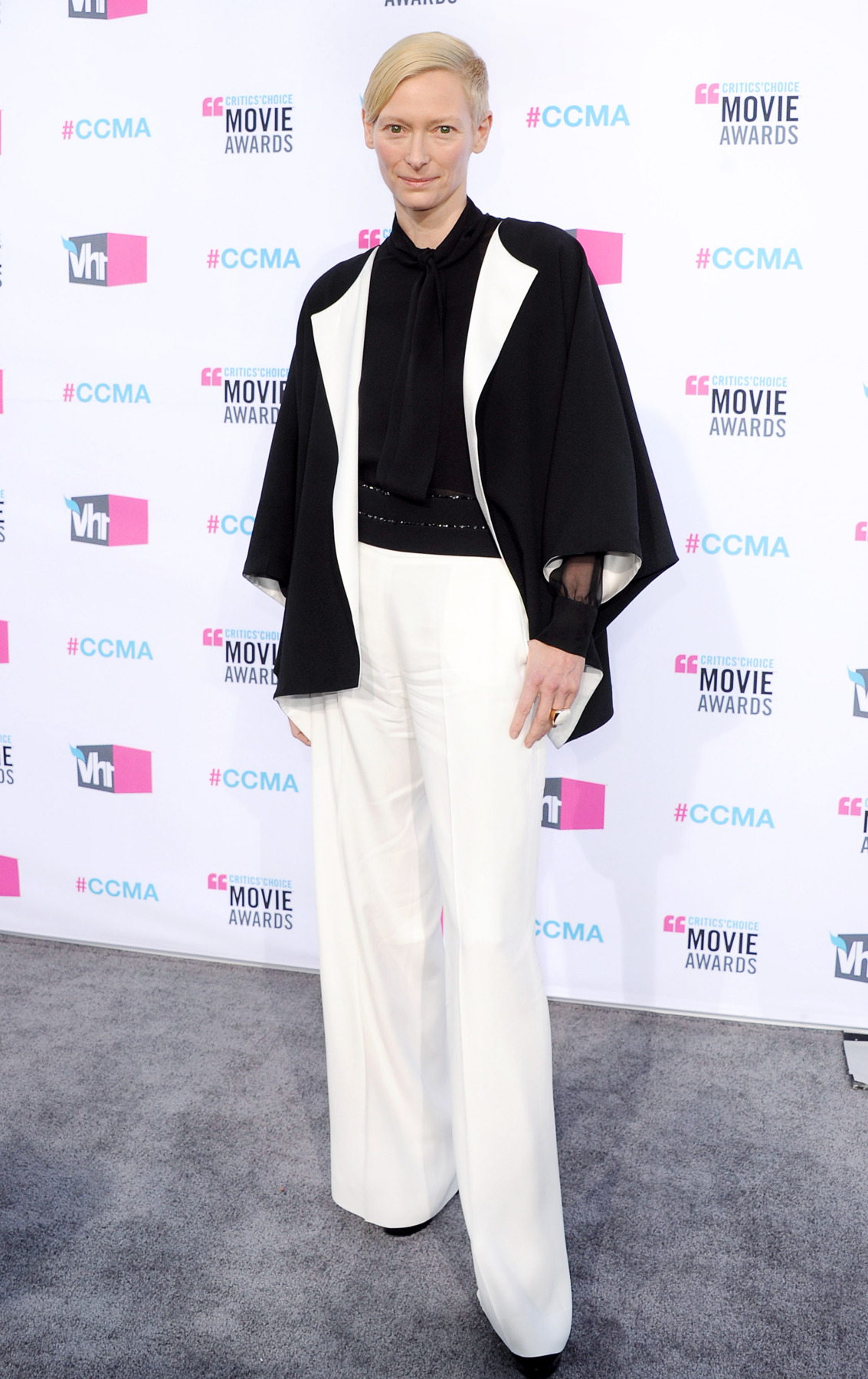 YSL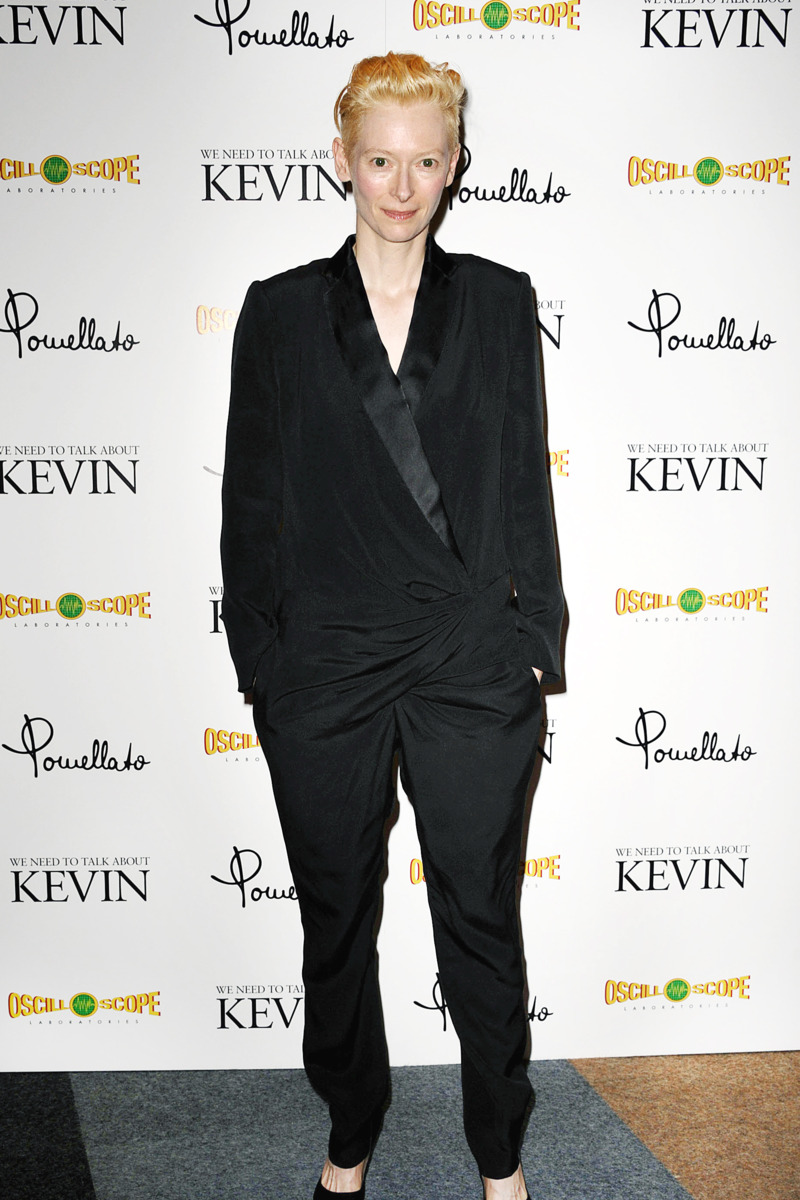 ANNE VALERIE HASH
LANVIN